Sustainability
Sustainability is very important to us. Find out here how we implement it in the areas of materials, design, production, packaging and shipping.
What sustainability means to us
Sustainability is very important to us. That's why we put it first in all areas of our business - raw materials, production, packaging and shipping. This is the only way we can ensure that we offer you sustainable alternatives that are environmentally friendly and close the loop in the long term.
Material
We only use sustainable materials that are produced in an environmentally friendly way. Our clothing is made of the material Lyocell, as the fibre has particularly many properties that are positive for people and nature.
Learn more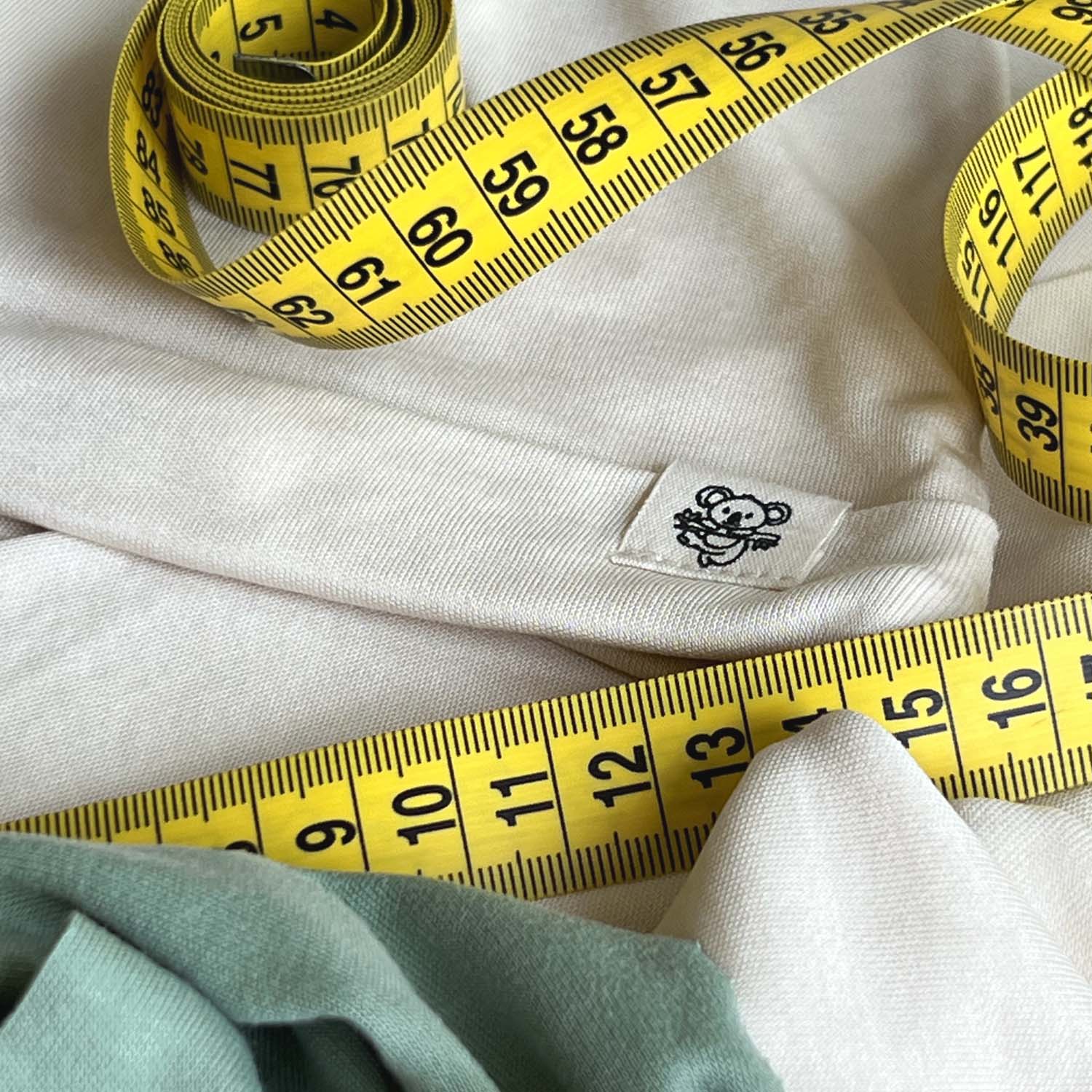 Design
Timeless designs in soft and natural colours form the heart of our collection. They are designed with great attention to detail. The simple design and the use of high-quality materials make our products particularly durable.
Production
We have our products produced fairly in Europe. We work with a small company based near Porto, Portugal. Our partners are specialised in quality baby clothes and have been working with regional partners for many years.
Learn more
Packing + Shipping
We also want to offer you a sustainable alternative for our packaging. That's why we pack our products plastic-free in shipping boxes made of grass paper, only use paper-based adhesive tape and make sure that our packaging is recyclable. We ship climate neutrally with DHL gogreen.